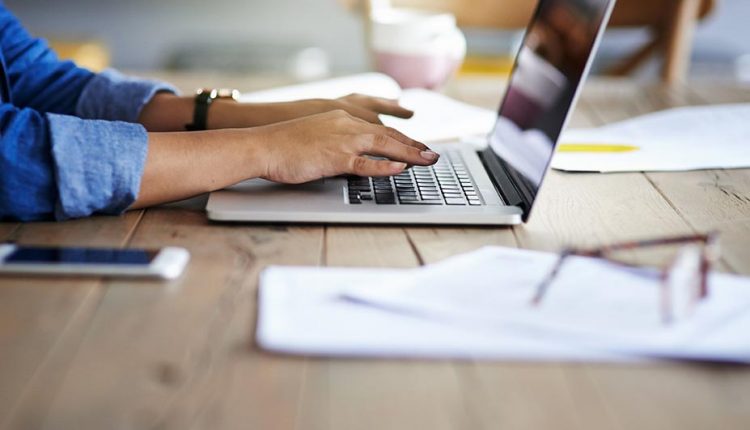 Web Design and Development
Whatever your site needs, Engaged Media can design, develop and deliver.
Want a new site for your business? We're here to help you introduce your brand to the world with industry-specific insights that target the audience you are eager to reach. You can rest easy on launch day, knowing that your site is built with care by UX/UI, SEO and audience targeting experts.
Looking to refresh your current website? We've got this. A site audit and strategic redesign will re-invigorate your online presence. We'll guide you through the process of evaluating what's working, what isn't and offer a custom solution package that puts your business on the forefront of audience perception.
Need a simple landing page, or temporary campaign conversion page? Sometimes it's the small things that make all the difference, and Engaged Media can help you out here, too! When you partner with Engaged Audiences, ask your rep about creating a custom landing page for your campaign.
Work with Engaged Media
At Engaged Media, we care about customer service, that's why we work hard to create the best sites for our clients with their own clients in mind.
As our client, your satisfaction is our highest priority. We listen to your feedback, pace progress at your convenience and do our best to respond promptly to your questions and comments.
Once the website is complete, we also offer training so that your team can learn how to maintain and update parts of the website, or you may opt to hire us for long term maintenance. 
Our process
1. Planning & Design
At the start of each project, we work with our clients to build a strong project plan.
2. Development
Once the plan is finalized, we begin to code and design your project into reality.
3. Testing & Feedback
As the project comes to life, we test and edit suggestions based on feedback.4.
4. Launch & Train
Once we're given a go, we launch your project and train you on any necessary items.
Want to learn more?