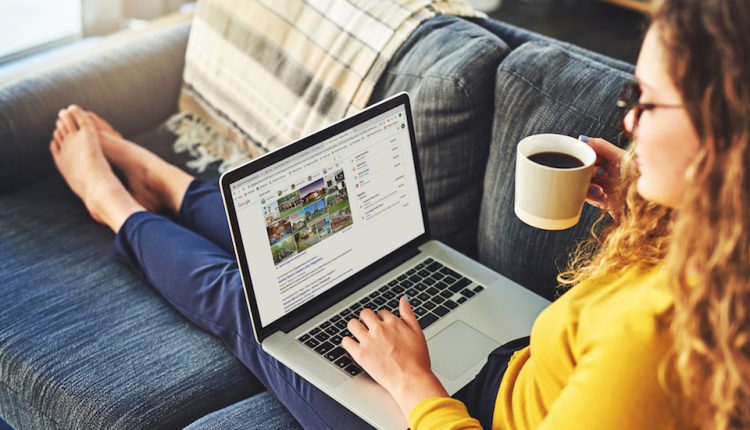 Search Engine Marketing
Search Engine Results Pages (SERPs) are a competitive landscape, with every website competing for #1 billing and only few routes available to reach the top.
Your search engine strategy needs a two-pronged approach: Search Engine Optimization (SEO) and Search Engine Marketing (SEM). SEO is the organic approach, focused on making your site and its content easy for users to find and easy for search engines to deliver. Optimization is a lengthy process, starting with expert design and development and growing over time.
Rise to the Top with Search Engine Marketing
If SEO is the long game, SEM is the short cut that will fast-track your business's landing pages right up to the top of your target client's search. Your business can be found at the moment your client needs you most.
These top listings are paid placements, or Pay-Per-Click (PPC) ads. You're probably already familiar with Google AdWords, the most common form of PPC ads that appear at the top of every search page.
This ad model is so popular because you only pay when you get an ad click and the priority placement ensures high conversion rates. Unlike many other marketing strategies that require a greater time investment, PPC marketing offers quick results.
In addition to GoogleAdWords, Engaged Media also offers PPC services on other top platforms, such as Facebook, Instagram, Twitter, Bing, and Yahoo.
Work with Engaged Media
We handle all of the setup required, and run PPC ads on your selected platforms. Additionally, we provide detailed analytics to help you review your budget and pivot your PPC marketing plan based on real-world results.
Are you ready to put your business above the competition?