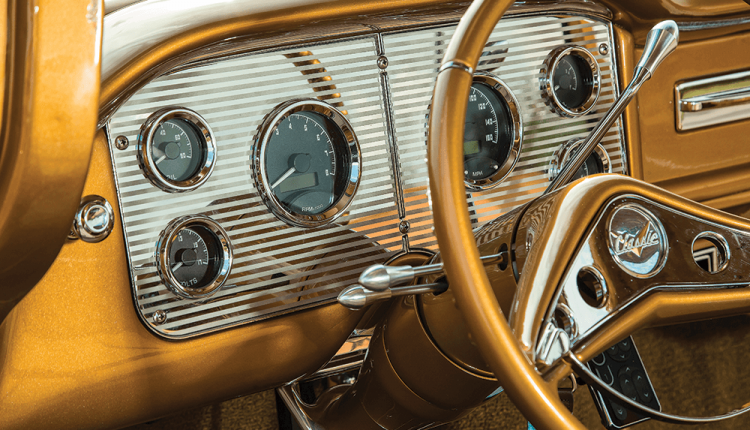 For our Street Trucks, C10, and F100 niche audiences, a truck is much more than a machine for getting from Point A to Point B. It's a lifestyle and an identity. It's the thrill that comes from performance and speed, the joy that comes from artistic expression and mechanical aptitude, a road to a robust community.
Street Trucks covers aftermarket modification of trucks, equipping its audience with everything they need to mod their own ride. Our magazine, site, and social media channels also feature the people and events that street truck enthusiasts love.
Talk with us about the road ahead for your custom truck business.