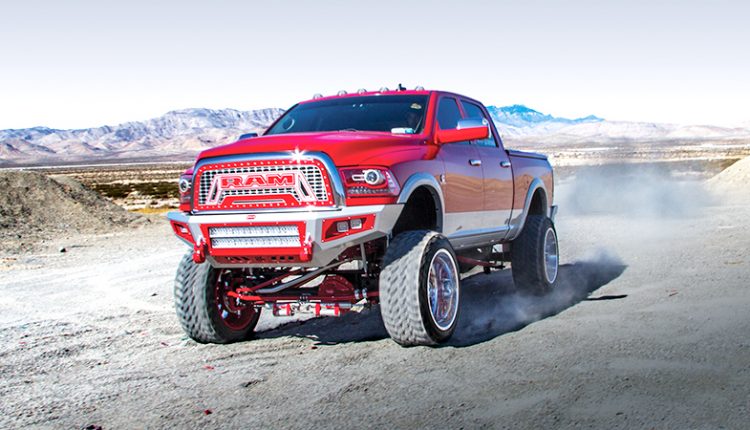 Diesel World is the premiere source for the diesel-powered truck and car markets. This audience relishes in-depth tech articles, spectacular vehicle features, road tests, and action-packed diesel motorsport event coverage—including drag racing, sled pulling, and dyno competitions. The digital newsletter and web site also feature diesel cars and trucks for sale, build and rebuild stories, features on parts and services providers, events listings, and more.
Diesel World contributors are seasoned automotive journalists with deep diesel expertise. They are hands-on enthusiasts who can make even the most difficult technical subjects into stories that help diesel owners improve power, mileage and longevity for their own vehicles. With a philosophy of informing and entertaining, the Diesel World digs deep to find the unusual and interesting, such as diesel-powered muscle cars and weird diesel engine transplants.
This year, Diesel World is pleased to launch the only digital newsletter and site that's dedicated to the business of diesel: Diesel World Insider. Staffed by the most highly regarded automotive analysts in the niche, this B2B publication covers the ever-changing diesel parts, services, and vehicle market—as well regulatory developments affecting the diesel business. It also contains actionable how-to stories tailored for diesel business owners looking to boost their business.
Contact us to learn more about how Diesel World can power up your parts, vehicle, services, or events business.