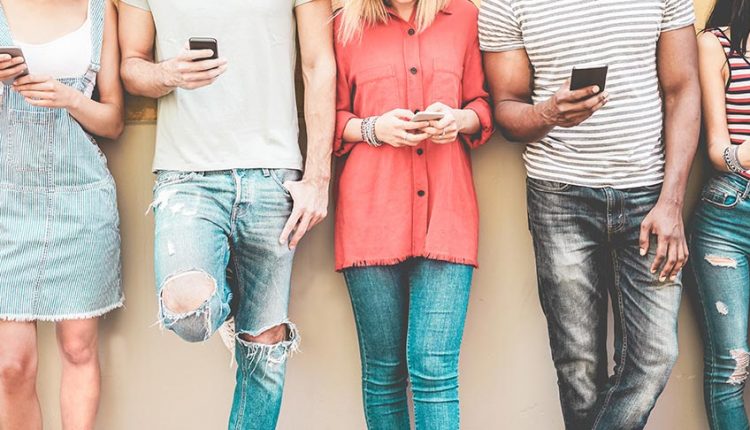 Engaged Influencer Marketing
From the social media feeds of our influencers to the minds of your prospective customers, Engaged Media is the agency that can connect your business to the thought leaders of your target audiences.
How Does Influencer Marketing Work?
An influencer is a content creator, a subject authority and a digital celebrity who has built a brand and a fan base around their unique personality by leveraging skill and knowledge in their chosen topic.
Regardless of audience size or topic popularity, every digital community has influencers with the power and platform to effect change. With visual inspiration, trusted advice and personal opinions, influencers guide their followers through daily choices.
Influencer marketing is the supercharged evolution of "word of mouth" marketing, where followers look to the virtual stamp of approval from these trusted resources in order to cut through the noise of decision overload. Followers choose products, make aesthetic decisions and discover adjacent interests based on the authentic endorsements of thought leaders.
Authenticity is key. Influencers are selective when it comes to partnering with businesses. Quality is essential, and they choose to endorse companies and products they can honestly recommend.
Work With Engaged Influencers
Engaged Media helps businesses and influencers discover partnerships that are the perfect fit. From concept to completion, Engaged Media will manage your brand's influencer partnership. We offer customizable campaign packages and data insights to ensure your business's unique needs are met.
Ready to be a good influence?