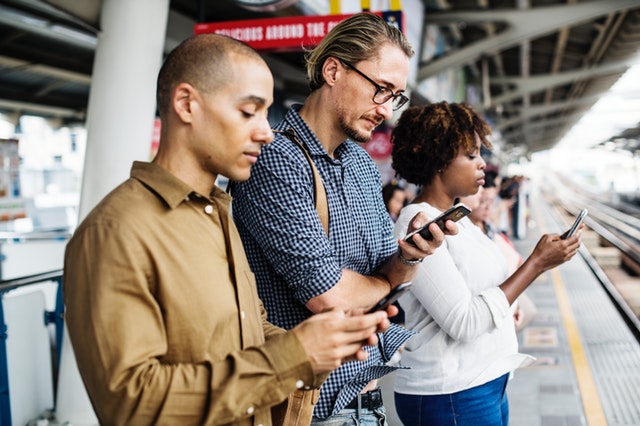 When your gmail box is filled to the gills with marketing blather, political pitches, and just plain junk, a digital newsletter that instantly connects you with everything you care about feels like a rare treasure. That's what our newsletters do for our enthusiast audiences.
Published weekly or bi-weekly, our newsletters meet our audiences right where they are and connect them to high-quality content from our own sites as well as curated content from our editors and subject matter experts. Because we link our subscribers to what they want to read or watch, our open and click-thru rates are high.
We publish the following weekly digital newsletters:
American Farmhouse Style—Farmhouse Horizons (Coming Soon)
Atomic Ranch—The Starburst: Your Weekly Guide To All Things Mid Mod
Flea Market Decor—The Vintage Voice (Coming Soon)
Learn more about how our digital newsletters can help your brand stand out in inboxes and stay on top.