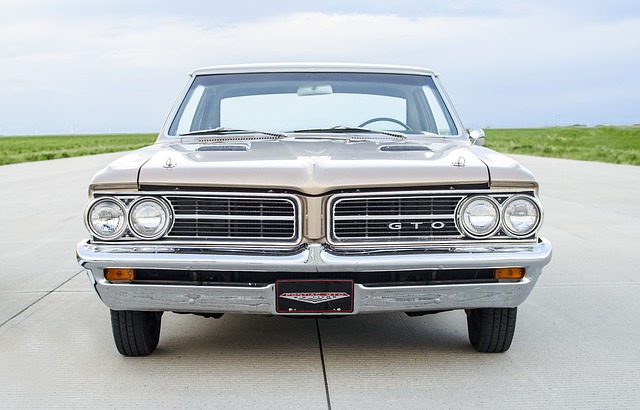 DRIVE! is America's premiere aftermarket auto modification source, covering nostalgia racing, classic car restoration, high-tech street rodding, custom trucks, '70s muscle cars, and more.
Custom auto enthusiasts turn to DRIVE! for how-to articles, show listings, events coverage, and performance parts and service information. Grassroots rodders and racers, 98% of whom say they participate in events each year, turn to DRIVE! to discover the cars, trucks, people, and events that fuel their passion for all things automotive.
Since its inception in 1986, DRIVE! Magazine has been the go-to source for California's aftermarket auto modification market. Published once a month, DRIVE! magazine is a FREE publication distributed at retail shops and events throughout California.
DRIVE! Online soups up the print publication's reach, attracting custom auto enthusiasts from all over the US and around the world who want their own taste of California's unique custom auto culture.
Connect with us to discover about how DRIVE! can help you propel brand awareness and profitability for your custom auto product, service, or event.