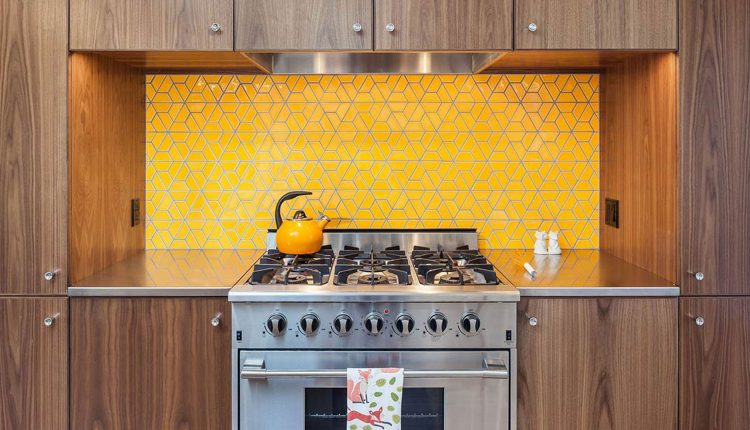 How Atomic Ranch Sparks Long-Term Growth
"We've been advertising with Atomic Ranch for awhile— 10 years or something like that!," says Clayhaus Tile director of sales Megan Coleman with a laugh. Clayhaus Tile creates handcrafted modern ceramic tile that's the perfect addition to any Mid Century Modern home. 
Clayhaus has been with Atomic Ranch since the very beginning, and partnered with them for the same reason Atomic Ranch is still a great partner today: "The Mid Mod aesthetic of Atomic Ranch really fit our own aesthetic. We liked that they are a specialized home and lifestyle brand, instead of a more general one," says Coleman.
And the growth of Atomic Ranch fueled Clayhaus's too. "As Atomic Ranch grew, we grew too, and we could see the results from that growth, it was really awesome!"
But one of Coleman's favorite things about Atomic Ranch is how the brand inspires such passion in its audience for the products it features.  "We've had people come to our Portland studio who don't live here because they saw an advertisement in Atomic Ranch. And it's happened a few times!"