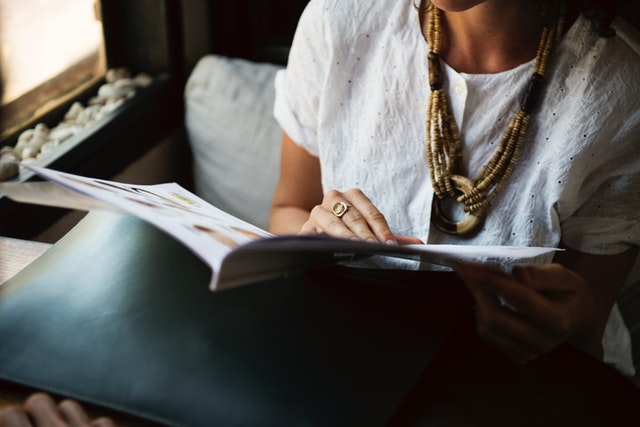 The print magazine business isn't easy, but we're good at it anyway.
Our team of ace newsstand distribution analysts places each title in precisely the outlets where browsers are most likely to buy.
Our expert writers, editors and print designers create print experiences that readers want to return to again and again. Our legions of print subscribers are growing. The more people stare at screens in the workplace, the more they want to engage with print during their off-hours.
In addition to our regularly distributed print magazine brands, our teams create and distribute special issues, bookazines, and custom publications.
Contact us to discover the power of print for your business.