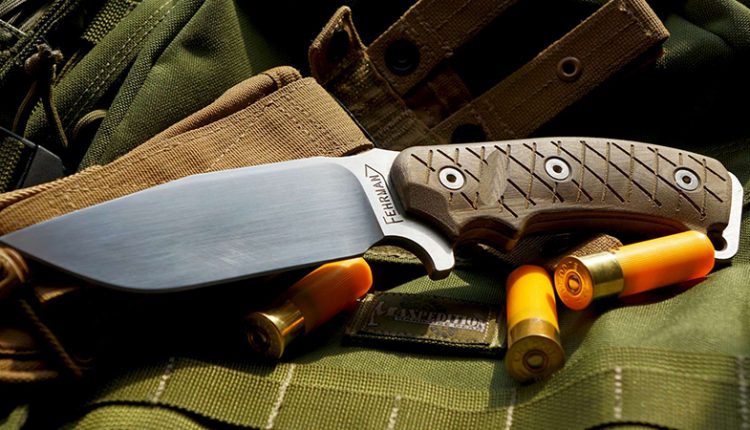 What's in a knife? Plenty. Whether it's for hunting, fishing, bushcrafting, surviving, cooking, EDC, or collecting, a knife is both a utilitarian tool and a thing of beauty.
The growing knife enthusiast community—which has both uniquely American elements as well as some international flair—turns to Knives Illustrated to stay on the cutting-edge of their hobby. They flock to the print magazine, site, and digital newsletter for knife reviews, coverage of knives events, 'meet the maker' features, knife skills and handling instructions, collectibles information and more.
Talk to us about how Knives Illustrated can help your brand reach the niche cutlery audiences you're looking to target.