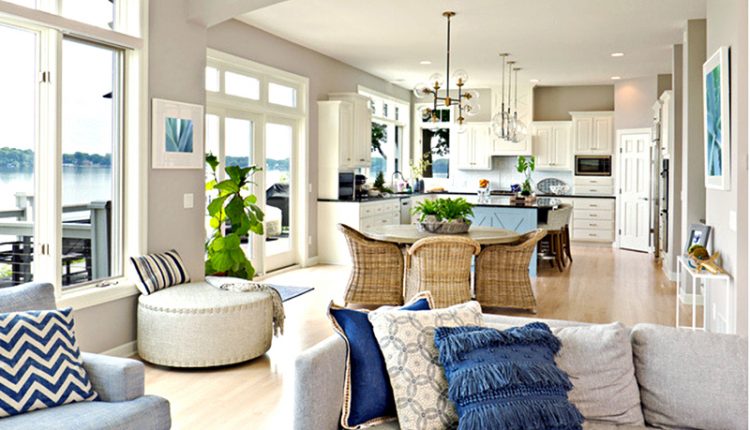 Cottages & Bungalows chronicles and celebrates cottage architecture, decor, and lifestyle. The brand's architectural focus is based on bungalows built from the 1890s to the 1950s. Most feature homes are primary residences, but the brand also taps into affluent niche audiences looking to restore, build, furnish, and decorate second homes—including lake and beach houses and log cabins.
Cottages & Bungalows audiences may be renovating a period home or capturing the spirit of cottage style in an entirely new build or decor overhaul. We help readers create their own homey cottage spaces regardless of where they live. Both the print magazine and web site are packed with tips for renovating, decorating, gardening, entertaining, and travel.
Talk with us about how Cottages & Bungalows can help your business cozy up to niche audiences looking to invest in their homes and vacation homes.