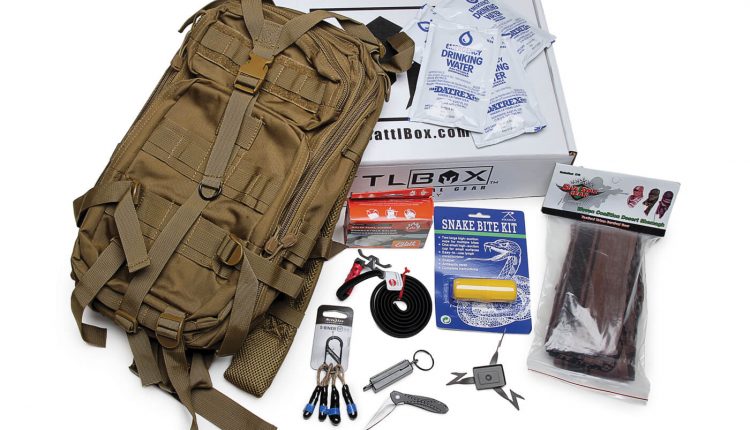 "We have each other's backs."
That's why John Roman, chief marketing officer at BattlBox, chooses to advertise with Engaged Media brands such as American Survival Guide and Tread.
"Outdoor enthusiasts in our target markets view these titles as being the very best in the space," says Roman. "Engaged Outdoor content is the first place our demographic goes because the articles come from the subject matter experts readers trust."
But it's much more than content quality that spurs Roman to invest part of his marketing budget with Engaged Outdoor. "One of the benefits of working with Engaged reps is that it truly feels like a mutual partnership," he says. "They go above and beyond in ways no one else does."
While other companies often assign multiple reps to one client, "we strive to be that one point of contact—the client's direct link to editorial, print ad production, and accounting," says Gabe Frimmel, advertising director for Engaged Outdoor.
"It's about more than being just an account rep," observes Frimmel, who works works closely with Roman and Battlbox. "It's about being a creative solutions advisor, about making clients aware of marketing opportunities they might not otherwise know they have."
"It feels like a true partnership," agrees Roman. "Gabe keeps me up to date on upcoming editorial features that are relevant to my brand. We have each other's backs."