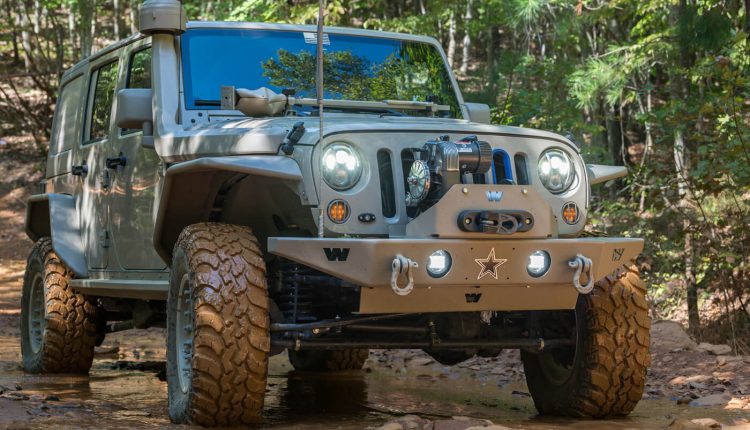 Off-road accessories company drives new traffic to its site.
"I advertise with Engaged Auto to achieve targeted reach to an important audience segment for our brand and products, says Jim Randall, marketing director at WARN Industries, which specializes in winches, mounts, 4WD hubs, off-road accessories and trail gear.
The high-quality content on Tread and other sites "engages our truck and Jeep consumer base," says Randall. "We've partnered on some digital marketing activities that have yielded increased consumer traffic to WARN.com. "We track referring URLs to our site and the Engaged Auto sites are among the top 10," he adds.
But for Randall, the relationship is about more than just reach and the digital traffic. "The reps have been good partners—they don't push sales too hard and they offer good opportunities to increase value and ROI," he says.
"I look at my work as much more than an ad rep—I think of my role as more of a partner in my client's marketing strategy," agrees Chris Crispell, the Engaged Auto marketing specialist who works closely with WARN.
"It's essential that each one of our advertisers has a 'go-to' guy or gal," adds Crispell, who has focused on the aftermarket auto modification industry for more than 10 years. "We make sure to keep them in the loop about upcoming editorial features that may be relevant to their business."