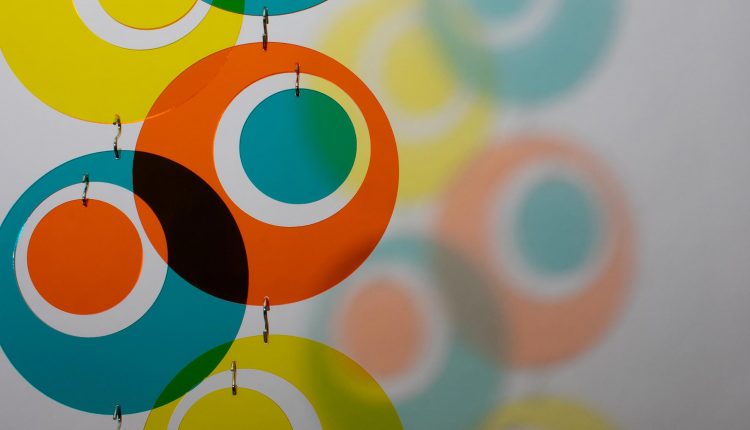 How Atomic Ranch Fueled One Start-Up's Growth
Ever since Debra Ann started Atomic Mobiles over 10 years ago, she's advertised with Atomic Ranch. "Atomic Ranch has the great mid century modern loving audience that is a perfect match for my mid century modern inspired hanging art mobiles and sculptures," says Debra.

She knows her audience relies on brands like Atomic Ranch to show them the best of the best of high quality, Mid Mod inspired products. "They know AR will always come through," says Debra.

Atomic Ranch's audience is something special too. Debra Ann agrees: "Atomic Ranch's readership is knowledgeable, eager for more mid century modern goodies, and they are always searching for great mid century modern ideas."

As a design entrepreneur, Debra Ann is thankful for the growth that Atomic Ranch has provided for Atomic Mobiles: "I started Atomic Mobiles completely from scratch. I've seen a steady increase in orders over the years and have grown Atomic Mobiles to a full time job (and then some!)"

"I can't imagine not being a part of Atomic Ranch," says Debra.