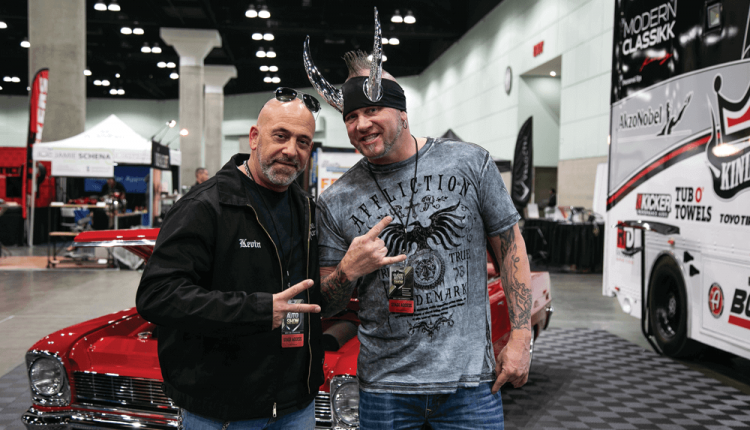 Audiences: Custom Auto
Take out the guesswork. Get your custom auto brand's message exactly where it belongs.
Our exclusive Engaged Audiences Custom Auto profiles allow your brand to deliver highly-targeted messaging to the enthusiasts most likely to buy your product or service.
Engaged Audiences is a proprietary platform built from the best experiential, online, and offline data sources. Our cutting-edge technology deploys geotargeting to identify potential buyers who are investing their time and money at major custom auto events nationwide. Our data analysts then extend and refine this initial geotargeting data set with other high-value sources such as our subscriber lists, search data, social media trends, and more.
Our Diesel World, Street Trucks, Tread, and Drive brands all cover aftermarket modification of trucks, jeeps and campers, as well as the events, enthusiasts, and lifestyles that surround these pursuits. In addition, our content, sales, and digital teams have a rich, deep background in other aftermarket modification markets, including classic cars, muscle cars, and other specialty vehicles and their communities. That's why we're key to helping you unlock any barriers to the custom auto market.
Deliver the right message to the right person at the right time. Harness the power of Engaged Audiences to solve your custom auto business's toughest sales and marketing challenges.
Talk with us about the road ahead for your custom auto business.