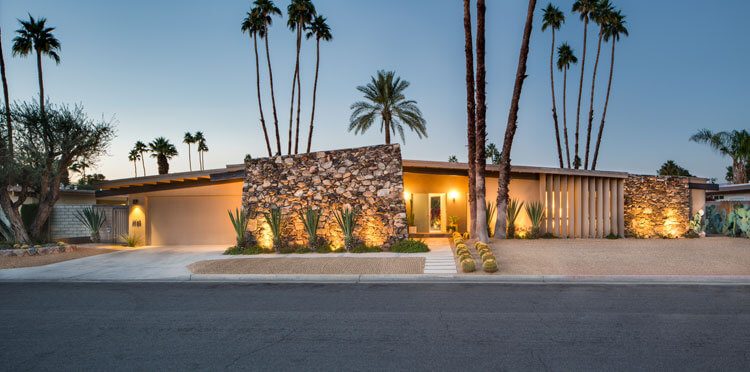 Atomic Ranch is about all the myriad ways our contemporary audiences recreate and celebrate the midcentury modern lifestyle—be it home architecture, interior design, décor, landscaping, entertaining, and other personal expressions of style.
The brand gets its name from the post-WWII building boom and the other lifestyle innovations that burst into the "Atomic Age" and transformed our culture. Throughout the 1950s, 60s, and 70s, in neighborhoods all over America and around the world, the single-story ranch house and its stylish cousin—the modernist tract home—were built to house the Baby Boom.
Postwar neighborhoods from all over America are now considered historic, as a whole new generation of affluent, educated, and passionate enthusiasts look to renovate, remodel, and give their own unique twist to the classic midcentury modern architecture and design they remember from their childhoods.
Published six times a year, Atomic Ranch's high-end print magazine caters to midcentury modern purists, who delve into and lovingly curate each issue to hone their architectural and design expertise. Atomic Ranch's digital newsletter and web site broadens the brand's reach, captivating Gen Z and millennial audiences discovering for themselves not just architecture and history, but also reinterpretations of midcentury modern style—including the design, decor, lifestyle, and entertaining tips that make life groovier.
Get into the groove yourself. Talk with us about how we can help your brand connect to Atomic Ranch's niche enthusiast audiences.