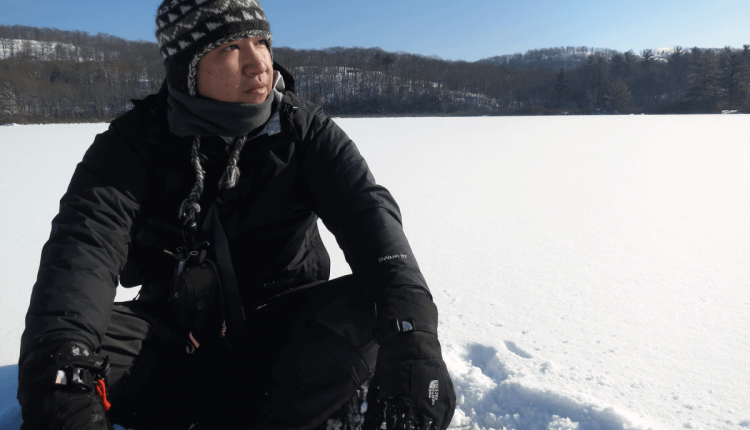 Many contemporary workers earn a living by chaining their brains to computers and other technology all day. When work ends, they crave opportunities to release their bodies and brains into the outdoors, to discover tactile experiences that connect them to how our ancestors lived, and to feel secure in the knowledge that they'll be just fine when the modern world fails them.
American Survival Guide empowers audiences to prepare for their own challenges and outdoor adventures. We link our survivalists to subject matter experts and communities that share and deepen their interests. Whether it be weathering any disaster unscathed, bushcrafting, hunting, fishing, prepping, homesteading, or just being able to light a fire when you don't have a match handy, American Survival Guide is the go-to authority.
Talk with us about how we can help your business survive and thrive in today's growing outdoor marketplace.